I'm not sure about you, but
the tragedy that took place in Bangladesh
really had an effect on me. I can't get my head wrapped around the idea that people around the world are putting their lives at risk, and
dying
, just so that we can get a t-shirt for $10 from [insert cheap retailer name here]. I have definitely had my head in the sand.
The whole blogger "Target style" of dressing has started to irk me for some time. I can count how many times on one hand I've walked into Walmart. But no matter where I go to shop, Made in ChinaBangladeshIndiaPakestanCambodia has been on the tags of stuff I've been buying for years. If you're mainstream shopping, it's hard not to avoid it.
I made a vow that I would try (this is not going to be easy people) to put more of an effort into thinking about the clothes I wear and the things I buy. I was thinking that I would only buy things made in Canada, but that's not really realistic or likely even possible at this point. For example, my mom just bought a blender that was made in China - are there really alternatives for that kind of stuff?
I've decided to start really slowly. I thought
Etsy
might be a good place to look for clothes and I've also done a tiny bit of research into Canadian retailers that make and sell yoga gear, for example, in Canada.
But I don't think I'll limit it to Canada if it's handmade however. There are individuals all over the world hand-making and selling some pretty cool stuff. Why not support them too?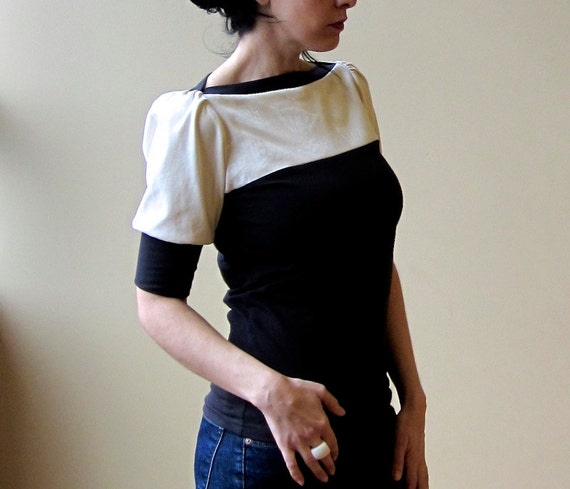 Today I found a fun shop on Etsy called
Out of Line
based out of Seattle. I
love
these clothes. They are obviously more expensive than buying a Tee from Joe Fresh, but I think it's worth it. These clothes are made to order, so there's no mass production line and the styles are unique and fun.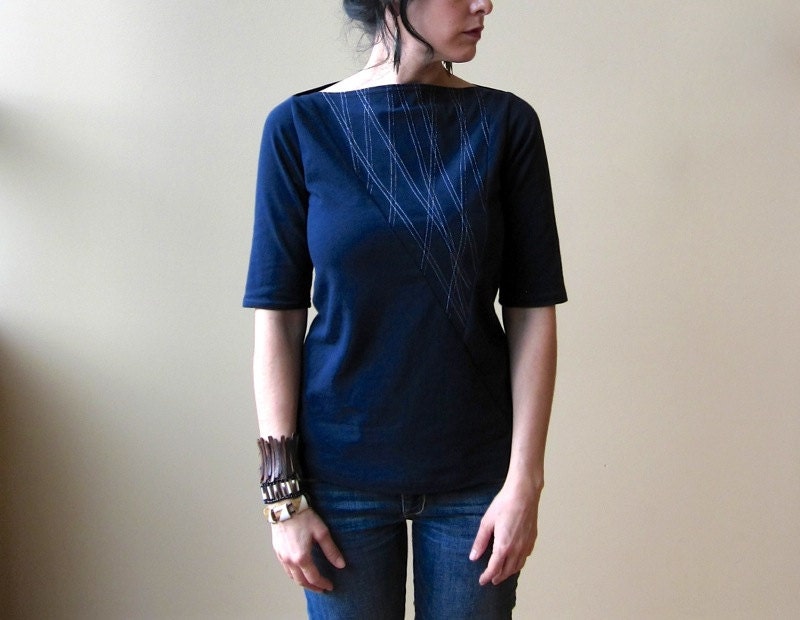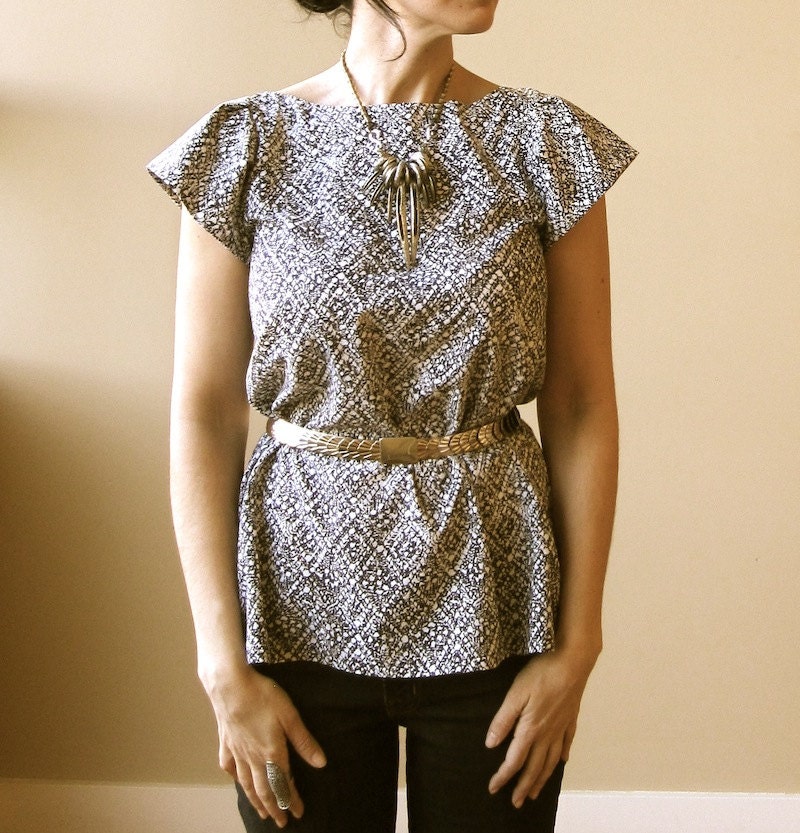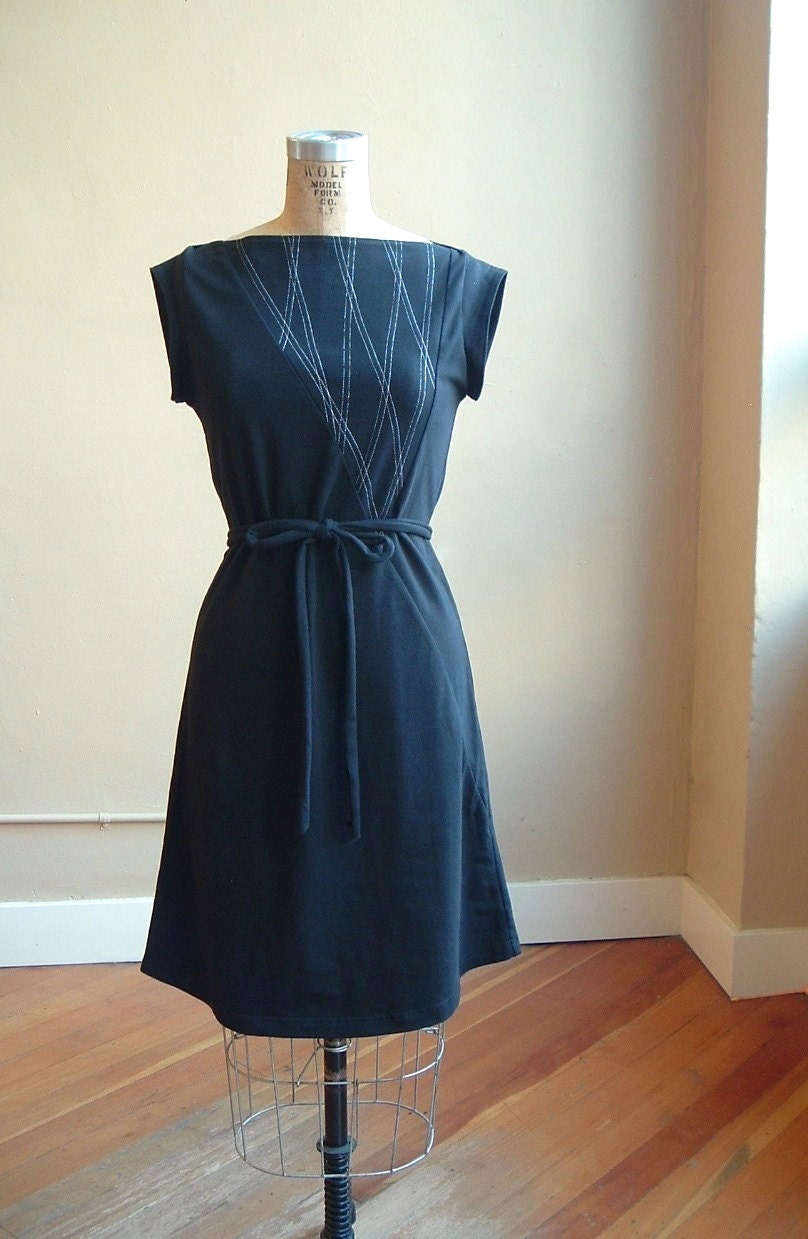 ---
ps- today is the last day to enter to win a sweet crochet animal! Don't miss out!